Apple Premier Partner
Southwest Missouri's only locally-owned Apple Premier Partner since 1984. Talk with an Apple Certified Expert today!
Certified Apple Technicians
Shop with a Specialist
Can't decide? Let us help guide you to the right products.
Apple for Students
Power your potential with tools for every goal. Whether you're planning for school or for your first job, Simply is your hometown shop for all-things Apple.
Apple and Business
Whether you're a small business or enterprise, Apple hardware, software, and services work together to give you and your employees the power and flexibility to do whatever needs doing.
Apple for your Home
Simply connect your favorite devices and transform your house into a remarkably smart, convenient, and entertaining home.
Customer Reviews
Walked in the door with a problem that was over my head. They graciously spent time helping me walk through it at no charge. The employees here are awesome!
I took my MacBook in because I was having issues with the keyboard. I had a diagnostic done same-day, and was able to keep my laptop while we waited on parts. I would definitely recommend to anyone.
Great company and service!! Not only did they fix the problems with my computer but they told me I didn't need a whole new one yet! Thank you! You've got a customer for life!
Had an issue with my Macbook and the gentleman over the phone was able to assist me with no hesitation! Amazing Customer Service! Thank You!
The technician that helped me reset my iPad was very kind and helpful. He was quick to fix my issue. I would highly recommend them for all you Apple needs.
I took my MacBook in late after work to get a recall fixed. The recall would cover all costs and the part was in from Apple THE NEXT DAY and INSTALLED. The guy even stayed a few minutes past close so I could pick up my laptop before the weekend. This was grade-A service.
Who are you shopping for?
Myself
Apple products and service expertise. Get guidance from an in-person expert or browse products.
My Business
Whether your business employs one person or one thousand, we have solutions for all of your Apple needs.
My Student
Get in-person guidance for your family's tech plan from our trusted Apple experts.
Simply the Support You Need!
Ask our Apple-Certified technicians about new products, repairs, business leasing, services or financing. If you need iOS support, diagnostics, a clean up, or are having other issues, we can help. Walk-ins welcome.
some of our business solutions clients: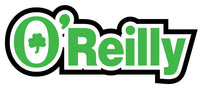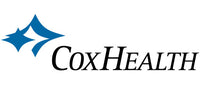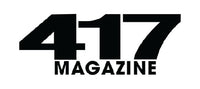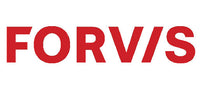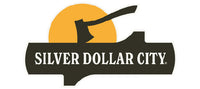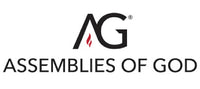 *Financing terms & offer subject to credit approval.